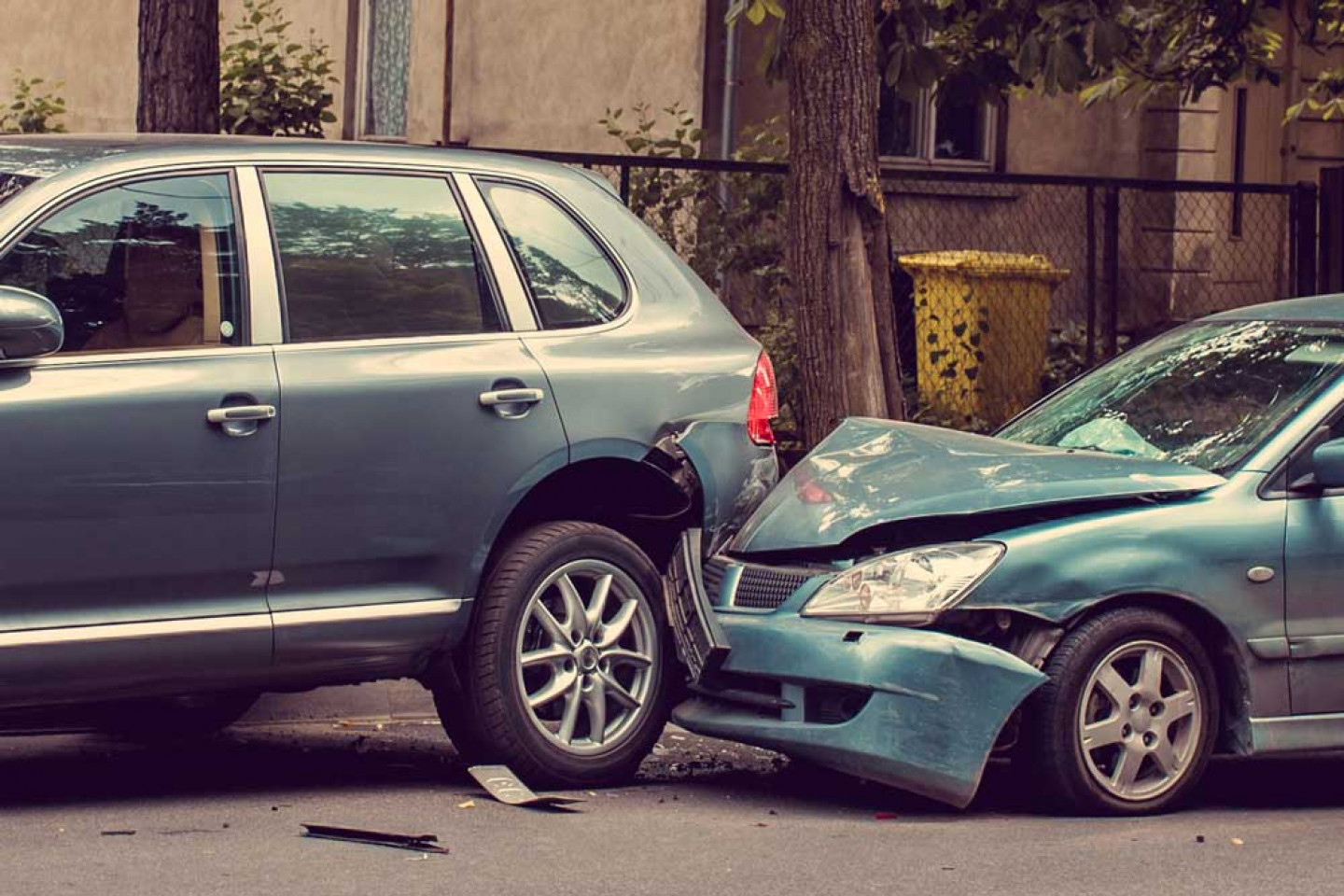 Don't Let a Car Accident Wreck Your Finances
Work with a reputable accident attorney in Lynnwood, Snohomish County, WA
Auto accidents can cost you a lot more than you might realize. In addition to car repairs and medical bills, you might also find yourself paying for additional travel expenses while you wait for your car to be repaired.

You shouldn't have to pay for an accident that wasn't your fault. The Law Office Of Jomel McNair, PLLC offers comprehensive auto accident law services in Lynnwood, WA and the surrounding Snohomish County, WA area. You can count on accident attorney McNair to fight aggressively for your due compensation at every turn.

Contact the Law Office Of Jomel McNair, PLLC now to learn more about our auto accident law services.